Most Common Laptop & Mac Repairs We Do :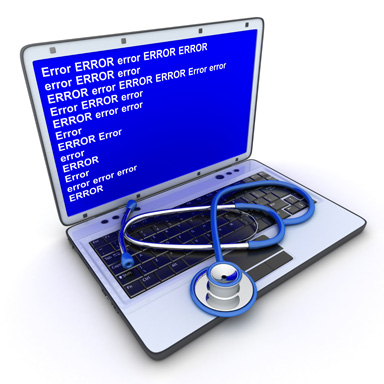 *Laptop Repair Services
• Laptop & Mac Hardware Issues :
• Loose or broken DC power jack
•Dead motherboard (No power)
• No display or dim display
• Lines on screen or broken screen
•Graphic problems or frozen screen
•Shutting down randomly caused by overheating
• There is power but no P.O.S.T or black screen
• Motherboard damaged by spilled liquids
•Keyboard,Hard Drive,CD/DVD Drives repair or replacement
• Laptop & Mac Software Issues :
•System hung up or frozen , blue screen
•Upgrading
• Downgrading operating systems (XP, VISTA, 7,Mac OS )
• System running slowly
• DATA backup
• DATA recovery
Laptop Repair, Notebook & Net book Repair Service

Laptop Overheating Problem:
If you have any of these problems:
• Malware, Adware, Virus removal
• Software installation & setup
• Laptop takes really long to shut down
• Screen replacement
• Laptop maintenance
• Power jack Repair or Replacement
• Motherboard fix, repair or replace for hp dv2000, dv4000, dv6000, dv9000, dv9500 etc.
• Dim screen problem
• Inverter, keyboard, power adapter or any other trouble
• Setup external hard drive or DVD drive
• Laptop overheating (you don't need to use an external cooling fan)
• Laptop does not turn on when you press the power button Full software / Windows troubleshooting services.
You might have a feeling like this, my laptop is very slow, speed up my laptop,
yes we can help you!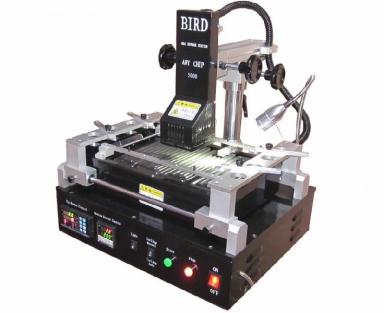 *BGA machine Used for replacing Video Cards & Chipsets (Reballing)
Laptop Power Jack Replacement: